Welcome to Thai Brides. On this site you'll find loads of useful information about visiting and living in Thailand as well as meeting and dating ladyboys.
If you want to chat to ladyboys online then I highly recommend MyLadyboyDate. It's run by a friend of mine who has a super hot ladyboy girlfriend. Last time I looked there were 14,000 ladyboys with profiles on the site. Sign up and check them out!

Got any questions about Thailand or ladyboy dating? Leave a comment below and I'll do my best to answer you.
Hi guys,
If you love ladyboys then you've got to take our new dream ladyboy quiz.
I've scoured the web in search of the cutest and hottest t-girls on the planet. Simply put in your favourite things you like about ladyboys, and the quiz will find you your best match. Butch or femme? Flat-chested or DD chest? What rocks your boat?
Who will it choose for you?
Will you get a cute girl next door type like Alicia Liu:
Or a model and beauty pageant winner like Panvilas Mongkol: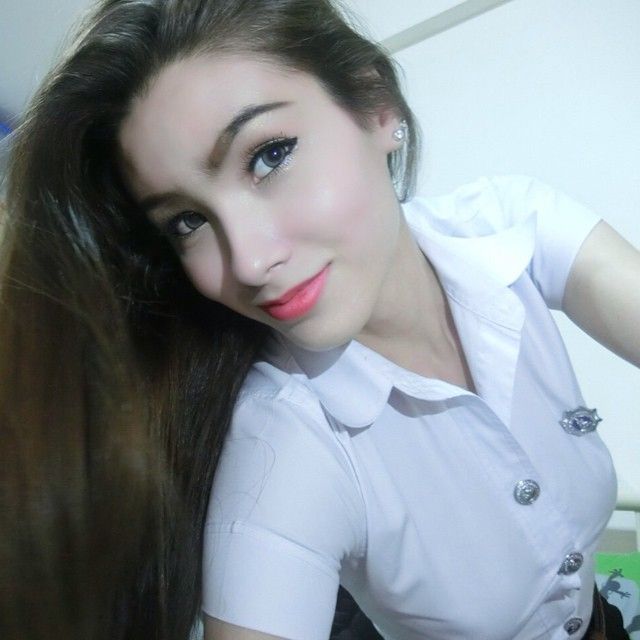 Or will you get an athletic model like Nong: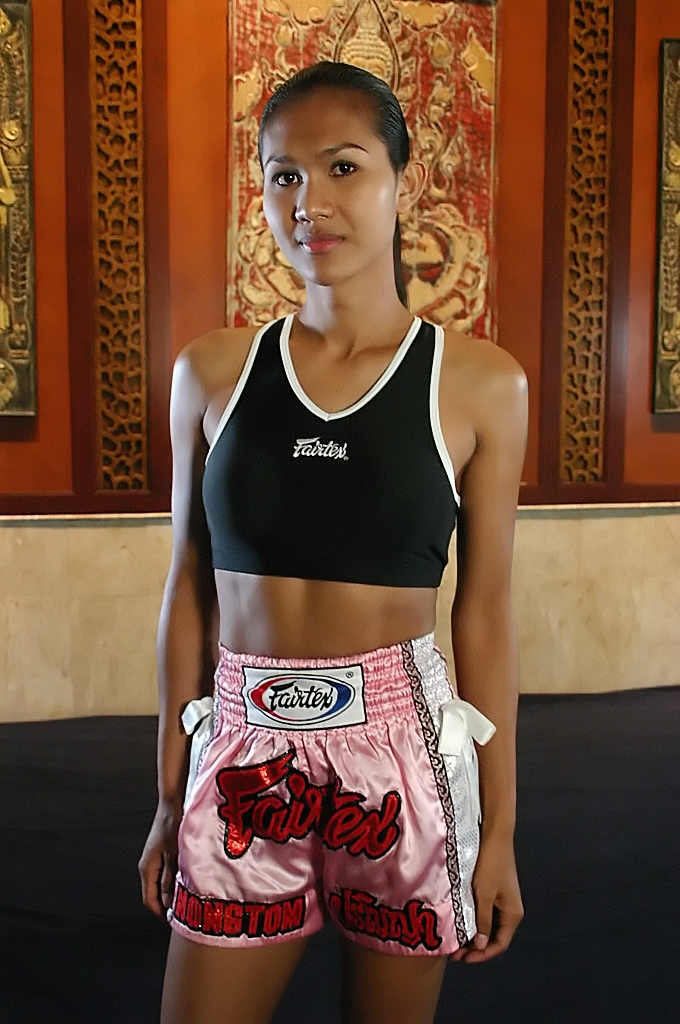 Or a smart and intelligent t-girl business woman like Thailand's Tanya: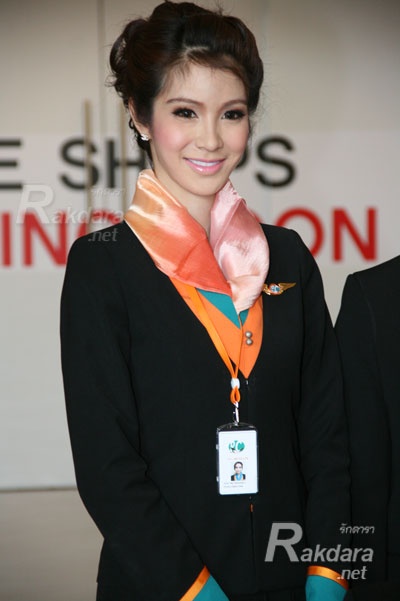 What rocks your world? Flat chested or big boobed? Girl next door or Amazonian body builder?
Take the quiz here and find out. If you're disappointed by your results, then moan about it through the comments section below.
If the quiz is missing some really awesome t-girls, then name drop their names in the comments section and I'll be sure to add them into the quiz.
Save